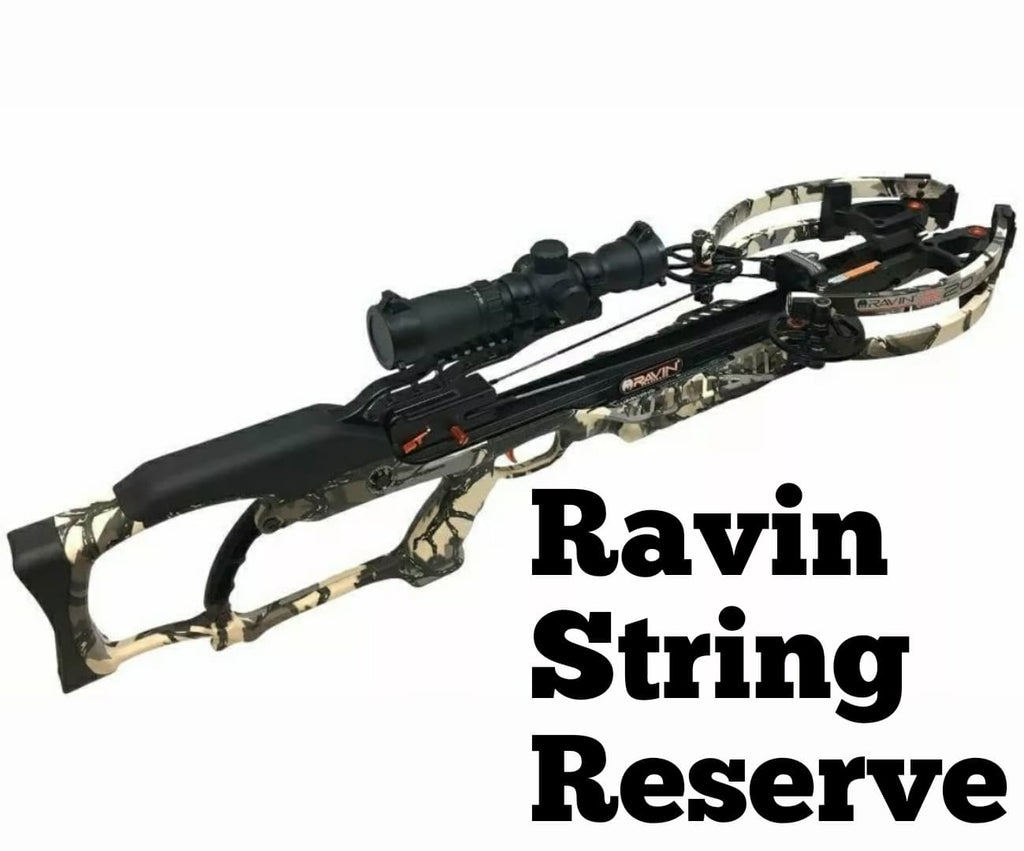 Ravin Center Serving Reserve
If you would like to send in your string to get new center serving, whether factory or one of our sets this is the option for you. We will double serve the center serving with powergrip and .026 Angel Majesty. Purchase this listing, then mail the string to:
The Archeryshack
206 Hillhouse rd.
Anderson, SC 29626
Please email any questions to archeryshack@gmail.com to avoid call wait times.